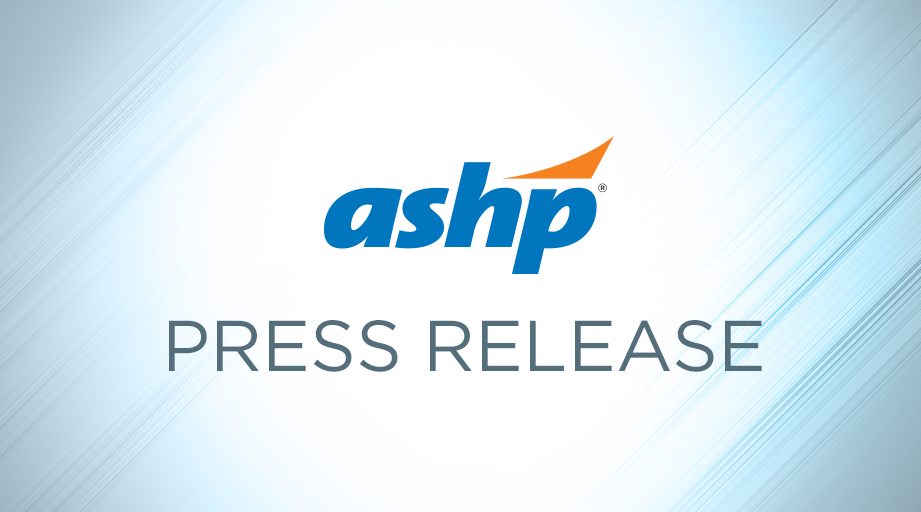 ASHP extends our heartfelt condolences to all those affected by the July 22 shooting at Legacy Good Samaritan Medical Center in Portland, Oregon – yet another tragic example of gun violence in our country and workplaces.
This weekend's incident took the life of a dedicated safety and security officer and injured a staff member. On behalf of ASHP and our members, we grieve with everyone touched by this tragedy and offer our support to our colleagues at Legacy Good Samaritan Medical Center, their families, patients, and the community.
These acts of violence continue to take an enormous toll. Gun violence is not only a matter of public safety but also an urgent public health crisis.
ASHP supports a vision of pharmacy that improves the health and well-being of our professional colleagues, neighbors, our communities, and the nation. We believe that pharmacy professionals and all healthcare workers deserve workplaces that are safe and free from violence, harassment, bullying, and intimidation.
We must take action and stand up against these tragic events. We urge healthcare leaders and policymakers to engage the pharmacy workforce in public health and medical approaches to violence prevention and response, including leadership roles in their communities and workplaces.
ASHP policies 2017, Role of the Pharmacy Workforce in Preventing Accidental and Intentional Firearm Injury and Death, and 2035, Role of the Pharmacy Workforce in Violence Prevention, affirm that violence is preventable and advocate for the active involvement of pharmacists and technicians in violence prevention strategies.
We will continue to support the profession and work with our healthcare colleagues to counter the societal and public health impact of violence.
Posted July 25, 2023