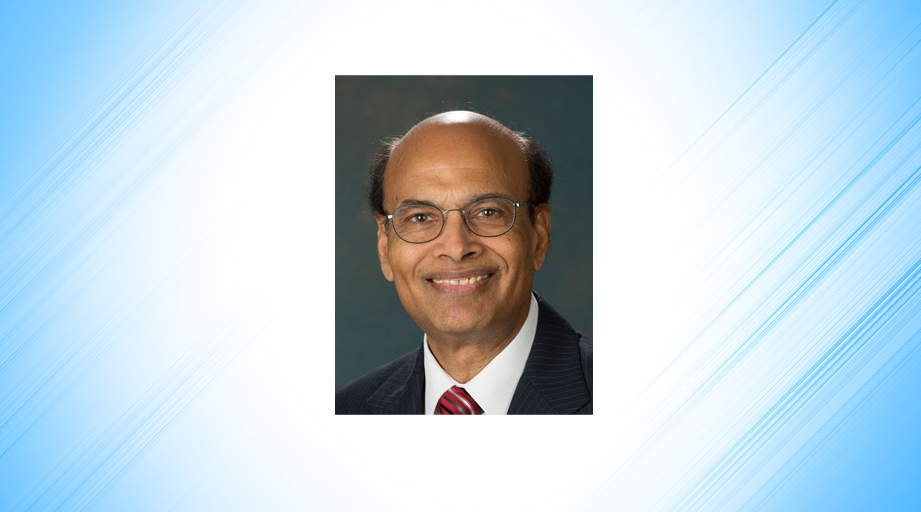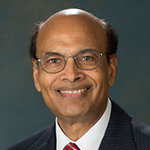 Milap C. Nahata, PharmD, MS, FASHP, FCCP, FAPhA, FPPA, delivered the 2023 Harvey A.K. Whitney Lecture on Tuesday, June 13, at a special reception at the 2023 ASHP Summer Meetings in Baltimore, Maryland.
The Harvey A.K. Whitney Lecture Award is given annually to a person of high moral character, good citizenship, and elevated professional ideals who has made significant contributions to health-system pharmacy.
Nahata is professor emeritus of pharmacy, pediatrics, and internal medicine at The Ohio State University colleges of pharmacy and medicine. His clinical practice and patient-focused research have fundamentally shaped the field of pediatric pharmacy, encompassing all aspects of providing comprehensive medication management for children.
Nahata has published over 600 peer-reviewed articles and book chapters. Notably, his studies with azithromycin were pivotal in its approval by the Food and Drug Administration for use in children. He is an author and co-editor of five books, including Pediatric Drug Formulations, one of the most widely used resources in health-system practice, and Pediatric Pharmacotherapy and Pediatric Pharmacotherapy Self-Assessment. He also contributed to the Institute of Medicine reports Emergency Care for Children: Growing Pains and Safe and Effective Medicines for Children. He is the editor in chief of the Annals of Pharmacotherapy.
He received a Bachelor of Science in pharmacy from the University of Bombay, a Master of Science in pharmaceutics, and a Doctor of Pharmacy from Duquesne University School of Pharmacy. He completed a residency at Buffalo General Hospital.
Posted June 14, 2023